Water Filter

Sun Lee Marketing, a water filtration specialist providing both domestic and industrial filtration system, R.O. Water system, Alkaline water system Water Dispenser Machine and supply Ro Gallon water. Sun Lee is your one stop water station with more than 9 years of experience.
Come and check out our latest Nano Alkaline Water System
Our water filter removes impurities from water by means of a fine physical barriers. Filters cleanse water to different extents for purposes like irrigation, drinking water, ponds and swimming pools.
Specialise in;
Water Filter | Alkaline Water | R.O. Water
Industrial Filtration System | Indoor & Outdoor Filter | Hot & Cold Water Dispenser | Nano Alkaline Water | Table Top Dispenser | RO Water 5 Gallon Bottle | Repair & Services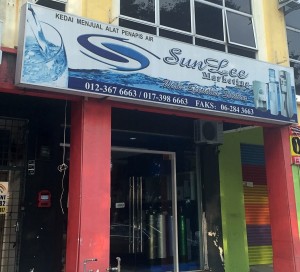 Address: 137 Jalan SP 1, Taman Semabok Perdana, 75050 Melaka.
GPS: 2.199712, 102.274045
Contact: Mr. Sun @ 012-367 6663 / 016-334 4448
Fax: 06-284 3663
Email: [email protected]  Web: www.melakapages.com/sl-water-filter

scan me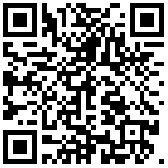 VACANCY – Technician 技术人员
..Our Products..
Sun Lee Marketing (Placemark)