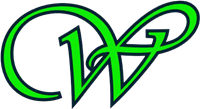 稳发包装工业有限公司
Win Perfect Packaging Industries Sdn Bhd Melaka manufactures and dealers in paper box of all kinds, carton box, paper box and corrugated box made from paper or pulp, materials used in manufacturing or treatment of paper including cardboard, mil boards, wall papers or ceiling papers.
Win Perfect being a recognized corrugated cartons manufacturer and packaging supplier in excellence, quality , professionalism over the years; our major customer involve various kind of industries which includes furniture manufacturing, steel mils, confectionery, chemical industries, food & beverages, computer casing assembly, and other related industries.
The products commonly range from custom made boxes, paper pallets, assembly nesting, and others. On the other hand, we also supply packaging products such as masking tape, opp tape, brown opp tape, strench film, strapping band, flat stitching wire and many more for your packaging needs
Specialise in;
Paper box | Packaging | Carton Box | Corrugated Box
Paperbox Printing | Customise Paper Box | Die Cut Box | Partition Box | Customise PE Tray | Normal RSC | Stripping Band | Packaging Material | Masking Tape | OPP | Paper Pallet | Polyfoam Cut Sheet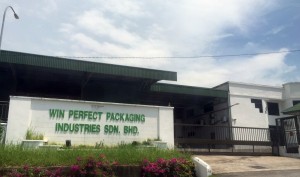 Address: PT 3836 & PT 3837, Jalan TU 53, Taman Tasik Utama, Ayer Keroh, 75450 Melaka.
GPS: 2.270754, 102.274677
Contact: Steven @ 016-217 0521
Tel: 06-231 8299/ 1316    Fax: 06-231 1317
Office Hours: 8 am – 5 pm (Monday – Saturday)
Closed on Sunday
Email: [email protected]    Webpage: www.melakapages.com/wp-packaging

Find Us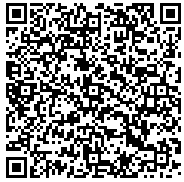 Our Products

Win Perfect Packaging Industries Sdn Bhd (Placemark)