Pinjaman Segera | Pinjaman Kewangan | Pinjaman Express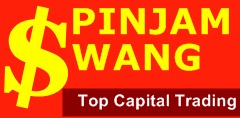 Top Capital Trading Melaka, provide fast approve loan to with attractive rate. a one stop license financial centre.
Memberi pinjaman peribadi, pinjaman bercagar  degan Jaminan Kelulusan Kredit dalam 1/2jam
Memperkenalkan diberi komisen lumayan 5%

Specialise in;
Pinjaman Peribadi | Easy Loan | Pinjaman Bercagar
Pinjaman Tanpa Penjamin | Blacklist CTOS/CCRIS Boleh | Terbuka Kepada Pekerja Semua Sektor | Permindahan Baki Hutang dari Syarikat Lain Disediakan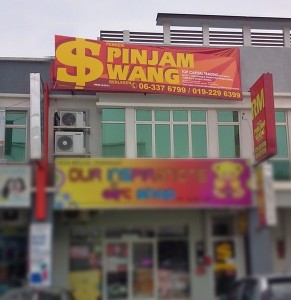 Address: No.37-1, Jalan Inang 3, Taman Paya Rumput Utama, 76450 Melaka.
GPS: 2.280734, 102.216698
Tel: 06-337 67 99  / 019-229 6399
Business Hours: 9am-6pm (Monday- Friday) 9am -3pm (Saturday)
Closed on Sunday
Website: www.pinjamwang4u.com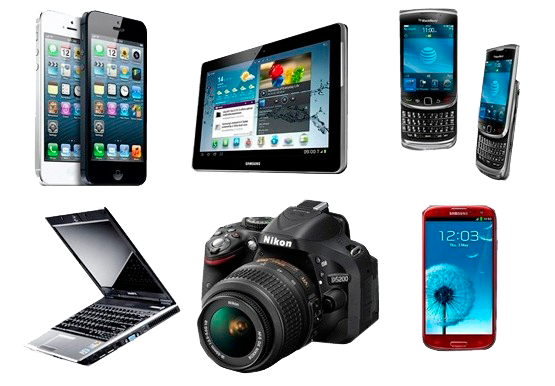 Top Capital Trading (Placemark)

  No. Lesen: WL1579/04/01-5/100914    Tempoh Sah Lesen: 09/09/12-10/09/14 No. Permit: WP1579/04/01-1/100914 Tempoh Sah Lesen: 09/09/12-10/09/14