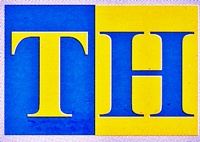 Titian Hidup Sdn Bhd, 100% bumiputera owned and operate company with more than 10 years of experience in trading telecommunication accessory, PABX system and other cabling works. Titian Hidup Sdn Bhd is registered with PKK 'F' /CIDB / Ministry Of Finance and Telekom Malaysia.
Specialise in:
Telco | Cabling
Trading Telecommunication Accessory | Civil Construction | PABX and Phone System | Cabling for Telco | Safety Equipment & Wear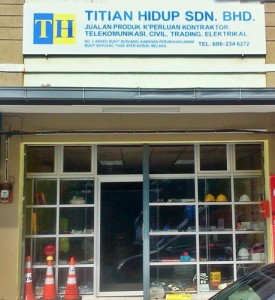 Showroom Address: No. 3, Arked  Mara Bukit Beruang, Kawasan Perumahan Awam, Bukit Beruang 75450 Ayer Keroh, Melaka
GPS: 2.236276,102.280226
HQ Address: 65-2, Jalan PPM 8, Plaza Pandan Malim Business Park, 75250 Melaka
Contact: Ahmad Bachi @ 013-613 2518
Tel : 06-331 1216  Fax: 06-331 1217
Business Hours: 8:30am – 5:30pm
Closed on Sundays
Email:  [email protected] / [email protected]
 Webpage: www.melakapages.com/titian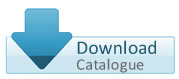 ..Some of Our Products..
Titian Hidup Sdn Bhd (Placemark)