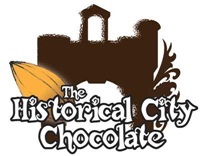 THC Chocolate Melaka, premium cocoa products our products are based on hand made chocolate. Made exclusively in accordance with the requirements and needs of our customers.
All our products are hand made  from Halal sources, clean and good choice for those who love chocolate.
We accept reservations for all occasions. Including for birthday, engagement (hantaran &  doorgift), wedding (hantaran & doorgift), and feastival.
We take order for corporate functions for souvenirs according to customers requirements. This includes the design, shape, color and for the events.
Specialise in:
Truffle | Paralines |Hand Made Chocolate | Cocoa Products | Gianduja | Choc Fountain | Choc Class| Choc Gifts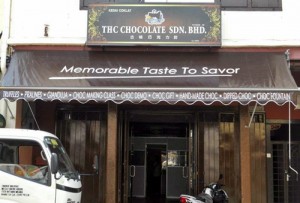 Address: No. 101, Jalan Tun Tan Cheng Lock, 75200 Melaka.
GPS: 2.19603,102.245566
Contact: Arif @ 016-682 2429
Tel: 06-281 9315
Business Hours: 10 am – 7 pm ( Monday – Thursday)
10 am – 10pm (Friday – Sundays)
Closed on Wednesday
Email: [email protected]  Webpage: www.melakapages.com/thc-chocolate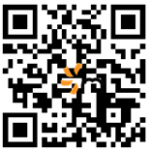 Job Vacancy-More Details
…Our Products…
THC Chocolate Boutique (Placemark)