DIY Pest Control Product
TERA Q, a household name for pest management for more than 10 years in Melaka, Muar, Tangkak, Segamat and some say Bahau. We are a team of specialise pest management professional for your house, office and factory. Call us today to protect your place with advance pest baiting system, termite and other pest control. We also provide soil treatment services.
TERA Q, also famous for DIY Pest Termination Products, safe and easy to use, a simple step to protect your beloved household from unwanted visitor.
We work hard to keep our price as competitive as possible, and offer some of the lowest price on termite control products you will find anywhere. 
Call us to know more about DIY Products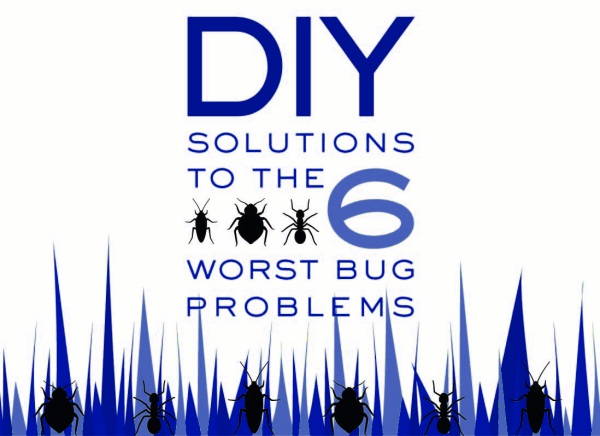 Specialise in; 
Pest Control | DIY Pest Products
Soil Treatment | Termite Baiting | Pest Management | Bait System | DIY Products | Mosquito Spray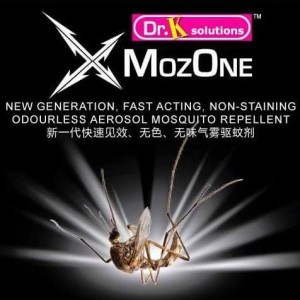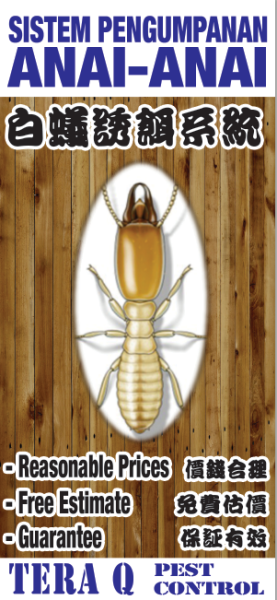 Contact: Tony @ 012-685 2785
016-979 6676
Business Hours: 8am-6pm (Open Daily)
Email: [email protected]

scan me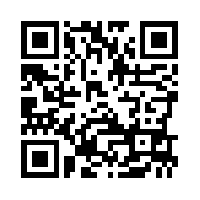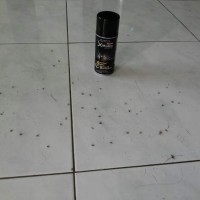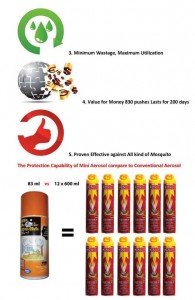 Gallery Not Found
Tera Q Pest Control (Placemark)