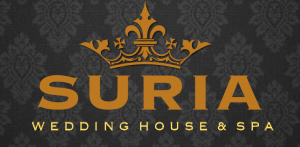 SURIA Wedding House & Spa Melaka, formerly known as QC Creation, give you a peace of mind on your wedding planning, a truly one stop studio for all you wedding needs, specialise in make up, wedding consultant, setup and decoration wedding hall to wedding dress and photography on the actual day. SURIA Wedding House  has make her name in creating beautiful fairy tale moment alive.
Today Beautiful Moments, are Tomorrow Beautiful Memories
Specialise in;
Wedding Planner | Butik Andaman | Make up
Kad Kahwin | Wedding Photography | Hantaran | Buaian Berendoi | Candy Booth | Pelamin | Rawatan Muka / Spa | Inai |Beauty Consultant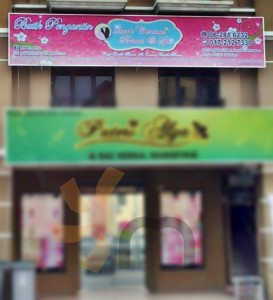 Address: No.39-1 Jalan KPAA 2 Kompleks Perniagaan Al-Azim, 75150 Bukit Baru, Melaka.
GPS: 2.213907,102.264444
Contact: Cik Suria @ 017-2127 330
Tel: 06-281 6232
Business Hours: 10am – 7pm (Open Daily)
Email: [email protected]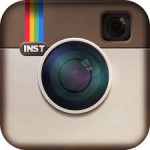 Our Gallery
Page Not Found
Suria Wedding House & Spa (Placemark)