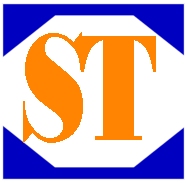 Strategi Steel, is lead by a group of professional with years of experience,  specialise in machinery, steel product fabrication and Instrument for light medium industry and food processing sector.
Our vision is to provide the best quality and reduce cost of production for customer.
Specialise in:
Steel Product Fabrication
Machinery | Steel Product Fabrication | Food Processing Equipment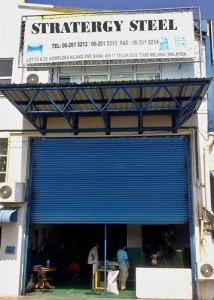 Address: Lot C-5, Kopleks Kilang SME Bank, KM11, Telok Mas, 75460 Melaka.
GPS: 2.161423,102.320791
Contact: Cik Rabiah @ 019-346 2866
Tel/Fax: 06-261 5103
Office Hours: 8:30 am – 6pm
Closed on Sunday
Email: [email protected]  Webpage: www.melakapages.com/strategisteel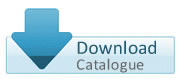 ..Some of Our Products..
Egg Roll Machine
Auto Gate | Stainless Steel Gate
 Awning & Roofing

Strategy Steel (Placemark)