Robotic Courses

ROBOCOM, robotics and science learning centre in Melaka, Our learning class enable children to develop life skills such as creating, think creatively, reasoning, communication, collaboration and creative problem-solving. They will embrace all this good values along the learning process!
机器人与科学班 - 为学生提供内容丰富、具有挑战性、趣味性和可操作性的学习工具和教学解决方案。 鼓励学生积极思考、动手参与,坚信只有依靠学生的主动学习能力才能让学习更有效。帮助他们从容应对21世纪所带来的新挑战,每个孩子都能成功。
Learning must be:
Engaging ,  Relevant , Hands-On , Creative


Specilaise in;
Robotic | Lego | Science Education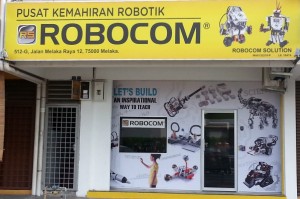 ,
Address: 512-G Jalan Melaka Raya 12, 75000 Melaka.
GPS: 2.187325, 102.257171
Contact: William Yap @ 012-668 2626


Email: [email protected]  Website: www.robocom.com.my

scan us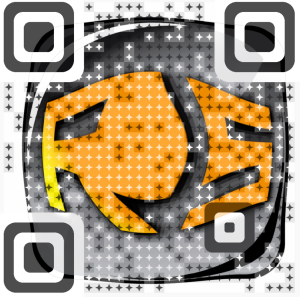 PRODUCTS


Gallery 
ROBOCOM Melaka Raya (Placemark)

Authorized Reseller of LEGO Eduction by SASBADI Learning Solution Sdn Bhd