Pet store 

Pets Are Cute, the household name for cats and pet lover in Melaka. We not only pet shop but small animal lover, we provide all kind of household pets, cats grooming, cats boarding hotel, pets food, cats equipment and sometime an event for all the cats! visit our showroom at Cheng Melaka to find out more about our passion towards pets caring.
If you need someone to take care of your beloved cats and you know where to get us!
 Specialise in;
Pet Shop | Cats Hotel | Exotic Pets | Pusat Dandanan Kucing
Cat Grooming | Pet Food | Pet Boarding | Accessories & Toys | Iguana | Chameleon | Python Snake | Tarantula | Scorpion | Spider  | Event Management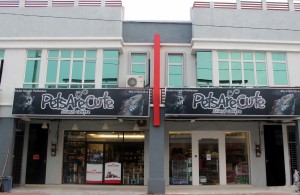 Address: 23, Jalan Inang 4, Taman Paya Rumput Utama, 75460 Melaka.
GPS: 2.280037, 102.216973
Contact: Firdaus @ 012-948 5559
Tel: 010-464 1390
Business Hours: 11am – 9pm (Mon-Thurs)
11am – 10pm (Fri – Sun)


scan me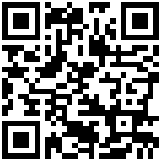 Galleries
Grooming
Exotic Pets
Cats Hotel – 24 Hours Care
Pets Are Cute (Placemark)