Wedding Card | Kad Kahwin Murah Melaka

Magic Card Wedding Card specialise company lead by chief designer Mr.Yazid with more than 5 years of experience in wedding cards and prop design, graphic design and all other printing solution. In Magic Card, we put all our creativity to make your dream wedding come true, as the Wedding Card is the door to the magical moment! Let us get that right for you!
Your One Stop Wedding House
Kad Kahwin Magic berpengalaman dalam reka bentuk grafik terutamanya untuk rekaan kad kahwin. Kami juga menerima tempahan lain seperti cetakan kad perniagaan, flyers dan sebagainya. Selain itu, kami menawarkan pelbagai jenis perkhidmatan percetakan yang lain seperti banner, bunting, button badge, sticker, pamplet, flyers, poster, bussines card, name card, dan lain-lain.
Specialise in;
Kad Kahwin | Wedding Card | Printing
Wedding Prop | Gift Box | Banner | Bunting | Stickers | Flyers | Namecard | Brouchure
#kadkahwinmurah #kadkahwinmelaka #weddingcard
PROMOTION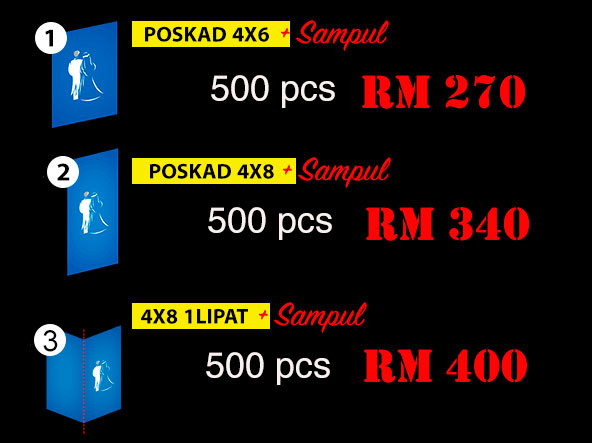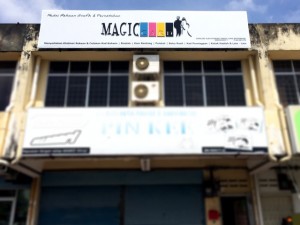 Address: 664 L1, Jalan Bukit Melaka 1/7, Taman Bukit Melaka, 75450 Bukit Beruang Melaka.
GPS: 2.243854, 102.272128
Contact: Yazid @ 012-374 7567 | 013-718 2217
Tel: 06-231 5037
Business Hours: 10am – 6pm (Sat-Thurs)
Closed on Friday
Email: [email protected]    Website: www.webmagiccard.com.my

scan me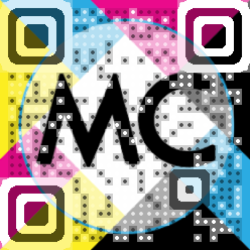 Some of Our Products
More Gallery

Magic Card Enterprise (Placemark)