LHL Forklift Industrial Sdn Bhd
(Formerly Known as KS Forklift Industrial Sdn Bhd)
LHL Forklift Industrial Sdn Bhd, establish since 2001 dealing with both New and Recond Forklift fully import from Japan namely Toyota, Nissan Forklift and Hangcha Forklift. With more than 10 years of experience LHL Forklift committed to provide the best of its forklift and services and maintaince.
SALE  .   RENTAL  .  SERVICES   . PARTS
专销售全新及日本进口复新二手起重机,出租,维修,零件及保养
Specialise in;
Forklift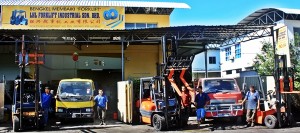 LHL Forklift Industrial Sdn Bhd HQ & Workshop
HQ Address:
39, Jalan IMJ 3, Taman Industry Malim Jaya, 75250 Melaka
GPS:
2.24957,102.235996 (+2° 14′ 58.45″, +102° 14′ 9.59″)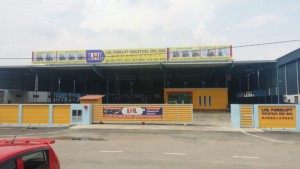 Branch Address: Lot 2985, Jalan PK 6, Kawasan Perindustrian Krubong, 75260 Melaka.

Showroom Address:
Lot 1536, Murkim Malim, Balai Panjang, 75250 Melaka
GPS:
2.229855,102.228869 (+2° 13′ 47.48″, +102° 13′ 43.93″)    

Contact Person:  Mr. Lean
H/P: 019-627 4303  / 016-626 4303
Tel: 06-336 9393     Fax:  06-336 3939  
Business Hours: 8:30 am – 6pm (Monday – Saturday)
Closed on Sunday
Email: [email protected]      Website: www.lhlforklift.com
<

Toyota Diesel / LPG Kit / Gasoline
Battery Forklift Trucks and Reach Trucks

Hangcha Forklift Truck Diesel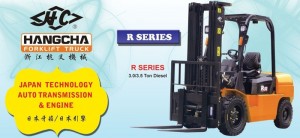 LHL Forklift Industrial Sdn Bhd Showroom (Placemark)


LHL Forklift Industrial Sdn Bhd Workshop(Placemark)