Le'Vogue Hair & Beauty Academy establish in Melaka more than 10 years, the principle Gary Lee has more than 25 years experience in the hair industry. A truly gifted professional stylist which exhibited his exceptional creative skills all over the world.
Today Le' Vogue hair salon focus on Back to Basic or Nature of hair and design both healthy and modern, imparting the idea of simple, clean and natural beauty.
Medavita the product which only appear on international hair stage, today is brought in to Melaka via Le'Vogue Hair & Beauty Academy.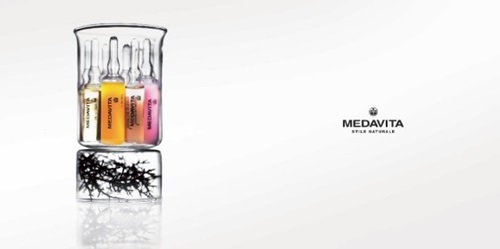 Specialise in:
Hair Saloon | Hair Stylist
Hair Design | Wedding Hair Design | Beauty
Address: 34, 34A & 34B, Jalan Melaka Raya 20, Taman Melaka Raya, 75000 Melaka.
GPS: 2.183498, 102.260970
Appointment Contact:  Gary Lee / Joe
Tel: 06-2833376
Business Hours: 11 am – 7 pm (Tuesday – Sunday)
Closed on Monday
Call Us For Any Inquiry
Our Products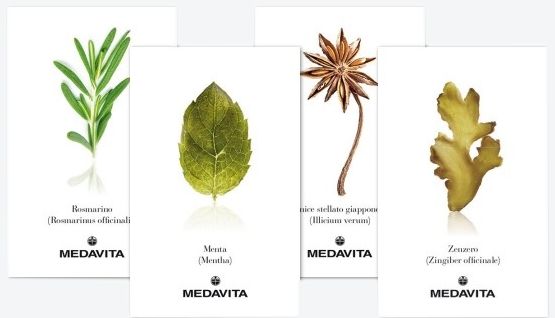 Medavita Hair Show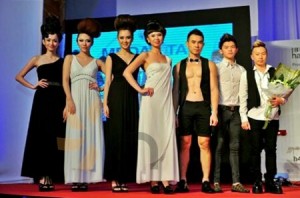 Le'Vogue Hair & Beauty Academy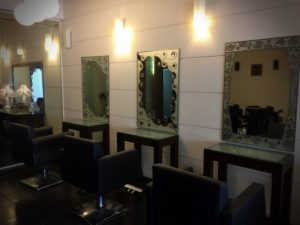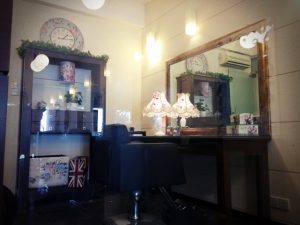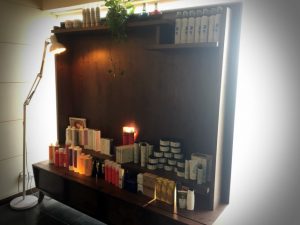 Le' Vogue Hair & Beauty Academy (Placemark)