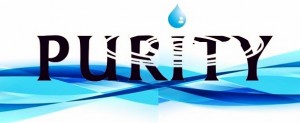 WATER VENDING MACHINE MALAYSIA
Wholesale and Retail
 Intensive Purity Sdn Bhd Malaysia, is selling the purify (purified) drinking water from the Purity drinking water vending machine . The consumers have to bring their own container.
Intensive Purity has the objective to cease the creation of waste and the immediate
result in saving on the expense on the plastic bottle which are not be thrown out after
use. Because it could be recycle use and more than that you have the purified,
standardize water and the most is your own save.
Specialise in:
Water Vending | Coin Changer | Laundry Machine
RO Water vending machine, Laundry slot machine, Filtration system, Spare parts Coin Operated Washing Machine and etc.
all our PURITY WATER VENDING MACHINE with SIRIM approval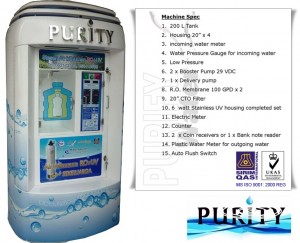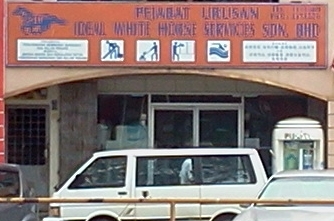 Address: 89, Jalan PM1, Taman Perindustrian Merdeka, 75350 Batu Berendam, Melaka.
GPS: 2.25672, 102.238437
Contact:  06-3173389 / 017-7723389  Fax:06-3173379
Business Hours:  9am – 5pm (Monday – Friday)  |  9am – 12pm (Saturday )
Closed on Sunday & Public Holiday 
Email: [email protected]     Website: http://www.intensivepurity.com/
..Our Products..
IDEAL WHITE HORSE SERVICES SDN. BHD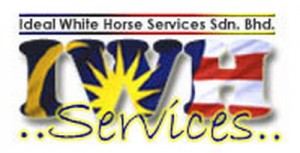 Have more than 10 years experience in cleaning service and swimming pool maintenance.
 also provide:
 initial or contract cleaning services for factory, bank-commerical building, residential, condominium, office, university, school, shopping center, department store, exhibition center and etc

Carpert Shampooing,  Hardwood floor waxing

High rise window cleaning

Swimming pool maintenance / Swiming pool chemical and product supply
website: www.iwhservices.com
 Intensive Purity Sdn Bhd (Placemark)