Hj. Mat Hj. Jantan Sdn Bhd was incorporated on 28th March 1992 under the Companies Act 1965, and engaged principally in the areas of collection and disposal of rubbish, desludging, water jetting, cleaning of public areas and construction. Hajimat,  is also a registered contractor, Indah Water Konsortium (IWK) to carry out maintenance work system, dislodging service and repair pump for residence house for the whole of Malacca.
Specialise in:
Rubbish Collection and Disposal | Sewage Treatment | Waterjetting
Construction | Desludging (Sedut Najis)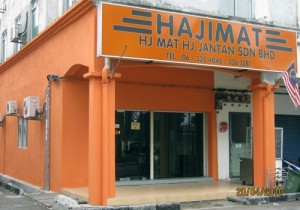 Address: No.18, Jalan Seri Pandan 1/1, Taman Seri Pandan 1, Jalan Pokok Mangga, 75250 Melaka
GPS: 2.217343,102.219527
Contact: Hj. Mat Hj. Jantan @ 019-6667111
Tel: 06-335 4845   Fax: 06-335 8530
Business Hours: 8:30 am – 5pm (Mon- Sat)
Closed on Sunday
Email: [email protected]   Website: www.hajimat.com.my

scan me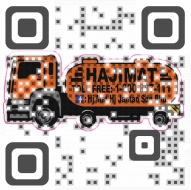 Gallery
..Desludging (Sedut Najis)..
Hj. Mat Hj Jantan Sdn Bhd (Placemark)