Sanitary Ware | Kitchen Accessory

TOP GRAND Sanitaryware & Hardware your one stop sanitary ware, bathroom and kitchen accessory shop located at the heart of Melaka. We carrie various international brand for all your bathroom and kitchen solution. The most up to date and complete product shop. We have more than 15 years of experience dealing with sanitary ware and kitchen drawer solution and we are confident to meet all your needs.
Visit us Today!
Specialise in;
Sanitary Ware | Bathroom |Kitchen
Air Ventilation | Food Waste Disposal |Water Pump | Water Heater | Basin | Faucet | Stainless Steel Products | Kitchen appliance | Hood and Hob
Our Brand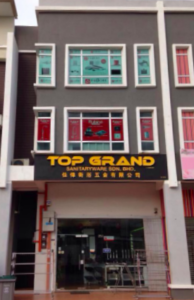 Address: No.6, Jalan KPKS 1, Kompleks Perniagaan Kota Syahbandar 75200 Melaka.
GPS: 2.198078,102.23098
Tel: 06-288 0184 Fax: 06-288 0190
Business Hours: 9am – 6pm (Mon- Sat)
Closed on Sunday
Email:[email protected]
Website: www.topgrandsanitaryware.com.my

scan me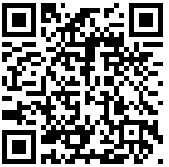 Bathroom Products
Top Grand Sanitaryware & Hardware (Placemark)