DRC Audio & Tinted, operate since 2000 as professional car window tinted shop in Melaka. We use  HUPER OPTIK nano ceramic window film the best for your car. It's the most reliable, tough and bold window films you can get.
Dropby our shop today to check out more accessory, bodykit and the latest and coolest audio sound system for your ride.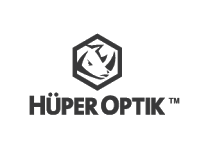 Hüper Optik a German technology Nano-Ceramics are atomic-fine, equivalent to 0.000000001m, discrete optical coatings which are deposited through reactive plasma processes.
The Hüper Optik® Nano-Ceramic coating is composed of electrically conductive transition metal oxy-nitride which has intrinsic solar selectivity originating from its unique molecular structure. Hüper Optik® Nano-Ceramic films are therefore able to reject more heat and are more durable than any other window films.
Ceramics have a history almost as old as the human race. Today, its applications too have paralleled technological advances, with the material evolving from simple objects into high performance nano-composites and coatings.
Specialise in;
Car Tinted | Audio System | GPS
Car Accessories | Car Alarm | BodyKit | GPS Tracking | Car window protective tint
 Address: 18, Jalan PB 1A, Taman Puncak Bertam Malim, 75260 Melaka.
GPS: 2.25269,102.222374
Tel: 06-334 2545
Business Hours: 9:30am – 7:30pm (Mon – Sat)
Sunday by Appointment 
Email: [email protected]  Web: melakapages.com/drc-car
scan me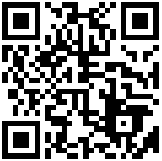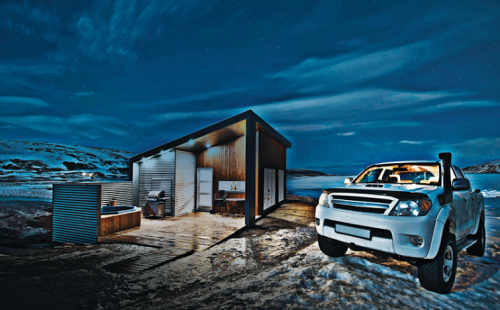 ..Our Shop..

Galleries

DRC Audio & Tinted (Placemark)