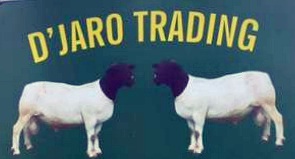 D'Jaro Trading, known among the local as the goat breeder. Supply both breed and clean whole goat for roasting. We also provide whole roast lamb for event and function as well as whole goat for Qurban uses. We also have goat and lamb from Asutralia.
Kepakaran kami dalam menbekal dan mengedar kambing, lembu dan ternakan. Kandang terletak di Umbai, pelbagai jenis dan baka kambing untuk dipilih.
NO GST!
Specialise in;
Goat & Sheep Farm
Supplier Kambing Ternakan | Pelbagai Baka Kambing | Kambing Australia | Lembu
BAKA Kambing
FERAL | DAMARA | DOFER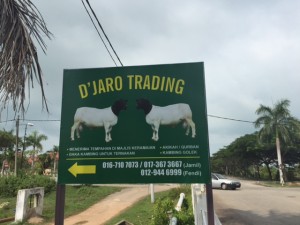 Address: Lot 1784, Jalan Ikan Bakar Terapung Umbai Merlimau Melaka.
GPS: 2.157724, 102.336957
Contact: Jamil @ 017-322 0882 / 010-887 8981
Fendi @ 012-944 6999
Business Hours: 8am – 6pm (Open Daily)

Scan me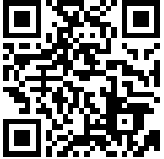 Our Farm
Djora Trading (Placemark)