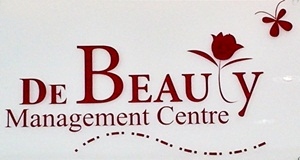 De Beauty Management Centre Melaka a beauty salon for facial, slimming, spa and wellness. A salon located in Ujong Pasir 5 min from Melaka Raya. All our beauty therapist are professional and skillful to give you a pamperd care. De Beauty Management Centre is your One Stop Beauty Centre for all your beauty and slimming needs.
Call Us For Reservation
Specialise in:
Facial | Slimming | Spa | Wellness
Promotion
1. Jeuner series treatment buy 5 free 3
2. Full Body massage 5 times free 5 times full body scrub only at RM 388 NP RM 780
3. E'thereal series product RM 300 in single receipt discount 30% (while stock last)
Address: No. 357, Jalan Ujong Pasir, 75050 Melaka.
GPS: 2.187218, 102.272168
Contact: Serene @ 013-9534941
Tel: 06-2824134
Business Hours: 11 am – 7:30 pm (Tuesday- Saturday)    11 am – 6 pm (Sunday)
Monday by Appointment Only
Email: debe[email protected]    Webpage: www.melakapages.com/debeauty-facial
…Our Salon…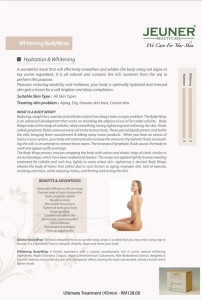 De Beauty Management Centre (Placemark)