Cat Walk Studio is a cat boutique cafe in Malacca. We serve you with the best services base on our expertise handling & breed the cats. Exquisite & exclusive ambiance in under one roof we offer to you affordable & reasonable price. We are the BIGGEST CAT HOTEL and First Cat Theme Cafe in malacca with two type of room which is ventilate by Aircond (suite) & Fan (deluxe). We do give a FREE consultation to our  grooming customer, we will consult what's your cats need to be when grooming with us. Beside CAT HOTEL & CAT GROOMING we also selling Foods & Supplements, Toys & Accessories. We also have pick up & delivery services for grooming / boarding the cats & sending the products till your door. We accept the cats to take care & develop [cat nursery] monthly basis till the cat healthy & beautiful! What are you waiting do visit & calling us NOW!
Specialise in;
Cat Cafe | Cat Hotel | Pet Shop | Cat Grooming
CAT HOTEL | CAT GROOMING | CAT SHOW  | PETS FOODS & SUPPLEMENTS | TOYS & ACCESSORIES
 PROMOTION April 2016

Basic Grooming: 3 cats & FREE 1 cat (Member Only*)
Cat Hotel: Rm12nett/night (Member Only*)
-Bring vaccine card
-foods & cat litter included
-Air Cond Room
Cat Cafe: Buy 2 main meals & 2 Drinks
Get 1 FREE Entry (30min) Cat play
*Membership Registration: RM15 for lifetime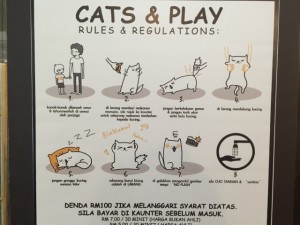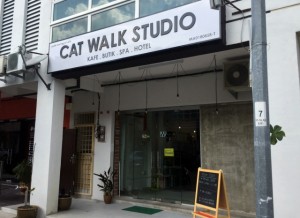 Address: No.7 &7-1, Jalan TU 40, Taman Tasik Utama, Ayer Keroh 75450 Melaka.
GPS: 2.271581, 102.281334
Contact:
Kamariah @ 013-683 4564
Nurul @ 012-905 0599
Ariff @ 017-635 7242
Tel:  06 – 2330680
Business Hours: 11 am – 9 pm
(Closed on Thursday)
Email: [email protected]  Webpage: www.melakapages.com/cat-walk-studio-hotel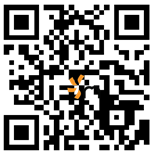 Café Menu
Gallery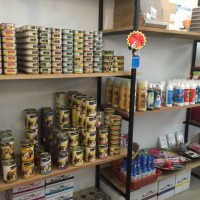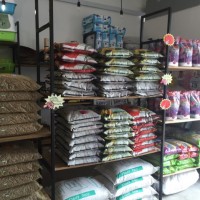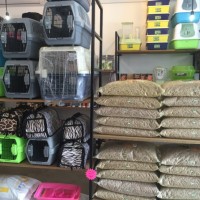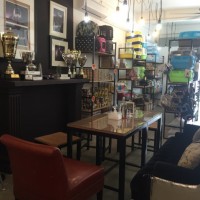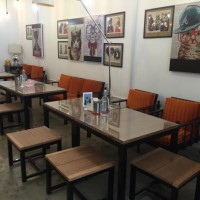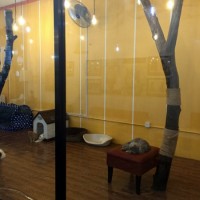 Access Token not set. You can generate Access Tokens for your Page or Profile on fb.srizon.com. After generating the access token, insert it on the backend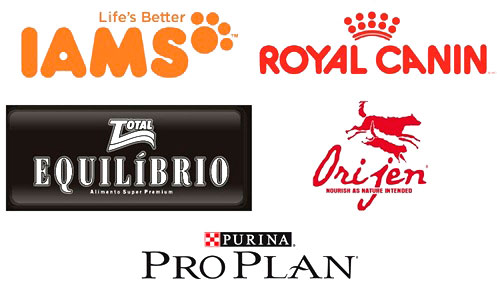 Cat Walk Studio (Placemark)