Casket / Funeral Services Johor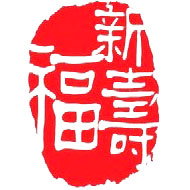 Xin FuShou Casket, with more than 16 years of experience in undertaking business, had become a 1 stop funeral services house for all kind of funeral ceremony namely Christianity, Buddhism, Hinduism, Taoism and many more. We provide canopy set up, catering, and flower wreath and all other services related to let you have a peace of mind.
We also assist in carrying out exhumation and remain relocation requests in a respectful and dignified manner.
新福寿,提供所有类型宗教的葬礼安排。我们是合格的,专业的殡葬承办人及大使馆授权进出口尸体。我们知道失去了至爱的痛苦,致电给我们让我们照顾其余的一切。
我们也提供掘墓(拾金),骨灰搬迁的迁移服务
我们是24小时开机服务。保证服务周到!
Specialise in;
Casket | Funeral Services | Undertaker
Remains(body) Import and Export| Services Ceremony for Buddhist, Christian & Hindu | Funeral Services in Johor / Kluang | Exhumation & Remain Relocation
各款木料棺柩 | 葬礼 | 尸体运进于出国 | 国内运送 | 掘墓(拾金)和骨灰搬迁

Address: No.7, Jalan Hang Lekir 14, Taman Skudai Baru 81300 Johor Bharu, Johor.
GPS: 1.502725, 103.637460
Branch: 33, GF, Susur 1, Jalan Johor Tenggara 86000 Kluang, Johor.
GPS: 2.026578, 103.332643
Tel: Peter @ 017-737 7752
010-463 3041 | 014-912 8420
Business Hours: 24Hours
Open Daily

scan me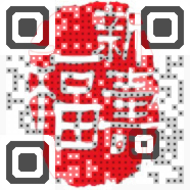 Perkhidmatan Keranda Xin FuShou(Placemark)