Wallpaper Melaka

Black & White Natural Wallpaper, with more than 12 years of experience in supply and installation. We supply the best quality high definition design,and with more than 10,000 design in our collection for you to choose.
Wallpaper is the latest trending for wall covering and decorative wall not only for home but office, there are several different type that definitely will suit your needs, from custom made, 3D and texture feel to HD Print. It's easier to maintain and change the feel of the room without the odour of paints.
All our installer are professional and well train to meet your highest demand. Call us today to get a quotation and check out our latest design!

100% Made in Korea Vinyl Tiles(3mm) only RM4.30 per sq ft
One Box Vinyl Tiles (3mm) RM88 (36sq ft) (No Installation)
黑与白大自然墙纸专卖店,拥有超过10年的经验。我们提供最优质的高清晰的设计,并有超过10,000个墙纸的设计供您选择。 壁纸是粉刷家与办公室的潮流,拥有几种不同类型的墙纸,一定会满足您的需求,它更容易维护和改变房间的感觉,而不会有油漆的气味。 我们所有的安装人员都受过专业培训,以满足您的需求。
Specialise in;
Wallpaper | Vinyl Tile | Carpet
Construction (Free Quotation) | Wall covering | Flooring | Installation works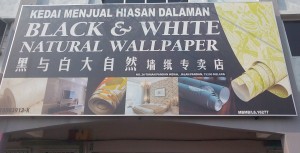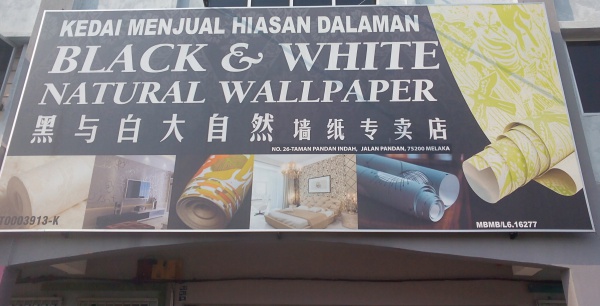 Address: No.9221, KM 9, Jalan Tanjong Minyak 75250 Melaka.
GPS: 2.211555, 102.227563
Contact: C.K. @ 011-11938808
Business Hours: 9am – 6pm (Mon-Sat)
Closed on Sunday
Email: [email protected]

scan me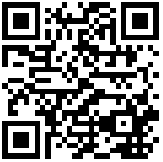 Black & White Natural (Placemark)