Bubblefoam Packaging Melaka, specialise in packaging material, founder has more than 24 years of experience in manufacturing and converter for bubblepak, film, foam and all other type of packaging, with grade : Normal, Static, Dissipative, and Conductive. Available in Rolls, Sheets and Bags.
Specialise in:
Air Bubble Packaging | Wrap
Expandable Polyethylene Foam | HDPE /LDPE Film | Conductive PE Film Bag | Static Shielding | PVC Shrink Film | EVA Foam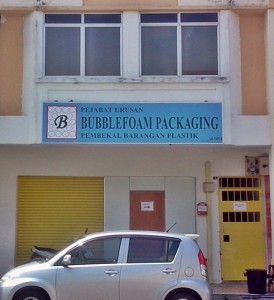 Address: No.29 & 31, Jalan TTC 14, Taman Teknologi Cheng, 75250 Melaka.
GPS: 2.257364, 102.228448
Contact:  Benard @ 012-6833159
Ms. Tan @ 012-2641168
Office Hours: 8:30am – 5-30pm (Mon- Friday)
8:30am – 1pm (Saturday)
Closed on Sunday
Email: bu[email protected] Webpage: www.melakapages.com/bubblefoam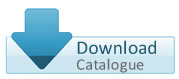 ..Some of Our Products..



Bubblefoam Packaging (Placemark)