Keropok Lekor/Bebola Roti Canai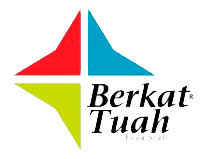 Keropok Lekor and Bebola Roti Canai Supplier Melaka. More than 5 years of experience in manufacturing and supply of frozen Keropok Lekor and Roti Canai, 100% bumiputera and 100% Halal. Tuah Lekor and Berkat Bebola Roti Canai is our star products! Come and try it Today!
Keropok Lekor  "Rasa Ikan Sebenar!"
Roti Canai  "Cita Rasa Resepi Tradisional!"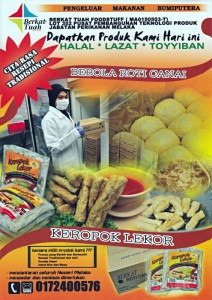 Specialise in;
Keropok Lekor | Roti Canai | Bebola Roti Canai
Otak-Otak Spring Roll | Frozen Karipap | Frozen Roti Canai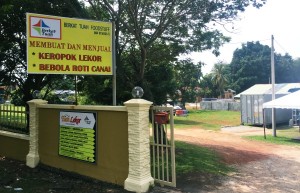 Address: Lot 352 Pusat Pembangunana Teknologi Produk, Jabatan Perikanan Batu Berendam 75350 Melaka.
GPS: 2.25099,102.254572
Contact: Pn. Harzelinda @ 017-240 0576
Email: [email protected]
Business Hours: 8am – 6pm (Mon – Sat)
Closed on Sunday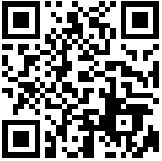 …Our Products…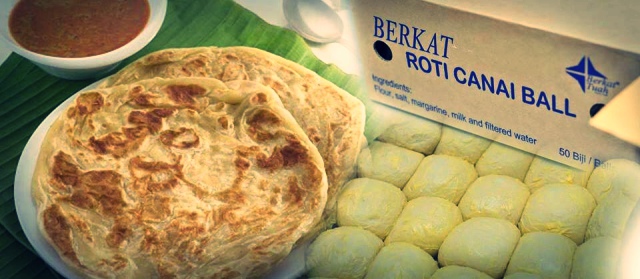 Berkat Tuah Foodstuff Sdn Bhd (Placemark)