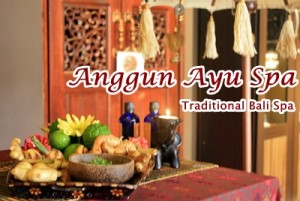 Anggun Ayu Spa, a traditional Bali Spa Centre in Melaka, we offer wide choice of services and spa treatments.
Balinese Massage with experience masseur uses different techniques and certain pressure points to release tension, soothe muscle aches and provide general relaxation.
Facial Spa is aim to improve and maintain facial skin care. We provide deep cleansing, light facial, anti-aging, vitamin c facial and many more to pamper your sensitive facial skin.
It is our promise at Anggun Ayu Spa that you will recognize us from our commitment to your ultimate satisfaction, our belief in the healing arts and the spirit of generosity from which we perform your service
Specialise in;
Bali Spa | Facial | Massage
Manicure | Slimming | Beauty Products | Resdung | Jacuzzi | Mandian Bunga | Reflexology | Eye Care | Skins Care Products


Address: No.5, Jalan S4, Taman Suria, Bukit Katil, 75450 Melaka.
GPS: 2.22942, 102.296876
Contact: Ayu @ 017-641 2030
Tel/Fax: 06-2311385
Business Hours: 10am – 7pm (Mon- Sat)
Closed on Sunday
Email:  [email protected]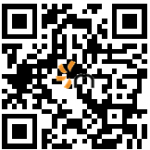 Our Spa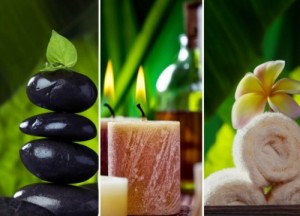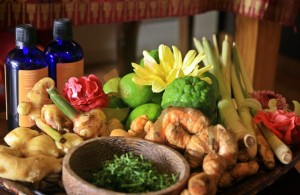 Anggun Ayu Spa (Placemark)