Cushion/Sofa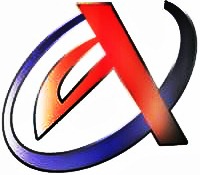 AAC Akhbar Auto Cushion Malaysia,  specialise in cushion for all be in car, bus, boat to plane. AAC Akhbar with more than 10 years of experience dealing with major aircraft and boat manufacturer will definitely meet your high expectation.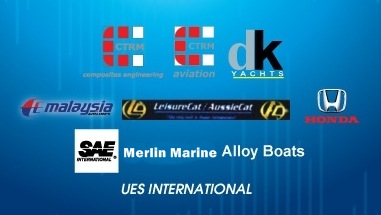 Specialise in:
Upholsterer | Car Sofa Cushion
Auto,  Aircraft & Boat Cushions | Repair Sofa
Repair & Built Cushion | Leather Seat | PU, Cloth Cushion | Custom Made Cushion | Car Wash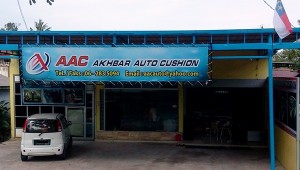 Address: No.3646 Peringgit, 75400 Melaka.
GPS: 2.217837,102.260018
Contact:  Akhbar @ 013-6309778
Faridah @ 010-5483104
Tel/Fax: 06-283 5094
Business Hours: 9am – 6pm (Monday – Saturday)
Closed on Sunday
Email: [email protected]  Webpage: www.akhbarcushion.com

…Our Works…

AAC Akhbar Auto Cushion (Placemark)